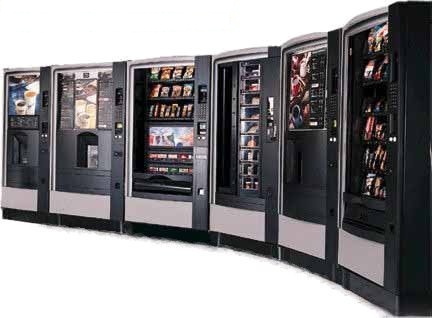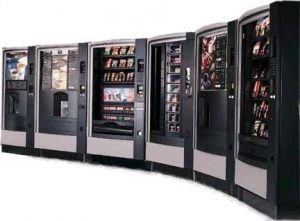 We have been in the vending business since 1957. Our reputation for excellence has been built on the belief that prompt customer service and equipment maintenance are key to success in the vending industry. Valley Vending offers a wide variety of food products from the largest distributors in the vending industry as well as local businesses that are popular among our customers.
We continually focus on important topics such as: quality equipment, new products, healthy foods, and freshness of products. Our willingness and desire to stay on the leading edge of technology provides our clients with the latest and greatest features and maximizes their vending experience.
In the past year alone we have installed over 100 credit card readers on our machines, reinvested substantial funds into new equipment for our clients, worked with our local State University to transition into new technology, and even integrated our ATM program into some of our larger vending accounts. We frequently attend industry trade shows and we have an unprecedented network of manufacturers, brokers, and other operators, all of which we share ideas and draw upon each others successes.
Our core team at Valley Vending represents a combined 100+ years of experience in all aspects of the Vending and Coffee Service industry. We have seen many companies come and go over the years and there is a reason why we are still serving the North Country after 57 years……we put service first……we care about our customers………and we go to work every day taking nothing for granted.
We continue to approach every customer as if it was the first impression and we are always looking to identify our flaws and make ourselves better. We are thankful for the customers that we have and we are eager to embrace new opportunities. For more information about our vending services please call or email us today.