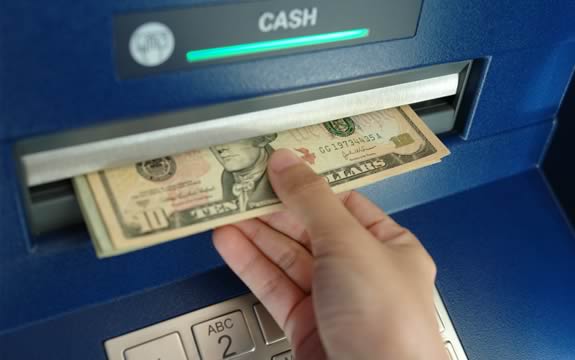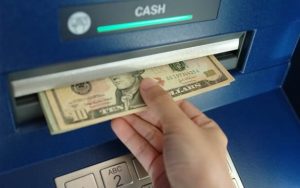 OUTSTANDING SERVICE: We provide 24 hour service seven days a week.Our technicians are on call outside of normal business hours as it is our belief that machines filled and working make us and our clients more money.We use several methods to insure our machines will be working and full with money for the customers.We are able to track the condition of any machine from our office computers as well as our wireless phones.Our ATM machines are able to send out a text message to a wireless device, thus minimizing down time on the units (IE: Low cash level alerts, dispenser malfunctions, etc.)
EXPERIENCE: Valley Vending has been operating ATM machines in upstate NY since 2006, and we currently manage approximately 50 machines in the region.
Reasons and Facts for why YOUR BUSINESS needs an ATM:
More than 70% of U. S. population has an ATM card.
Can help reduce or eliminate Credit Card fees.
Customers are more likely to seek out locations with an ATM.
70% of all retail transactions are handled in cash.
ATM users spend an average of 20%-25% more than non-ATM customers.
60% of Americans (age 25-34), and 51% of those (age 25-49) use ATM machines an average of eight times a month, withdrawing an average of $55 per transactions
Cash retention among retailers with ATM's ranges between 30% and 40%. Bars & nightclubs have a retention rate of 70%-80%.
Retail locations that dispense $20 bills increase store sales by more than 8%.
ATM users are habit-driven, often using the same ATM repeatedly.
There are no charge-backs or credit risks with an ATM.
WE OFFER A GREAT INCENTIVE PACKAGE FOR PROSPECTIVE NEW CUSTOMERS: call or email us today for details.
Here are some of the ATMs we use
Hyosung 1800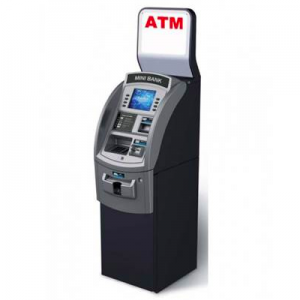 Hyosung 2700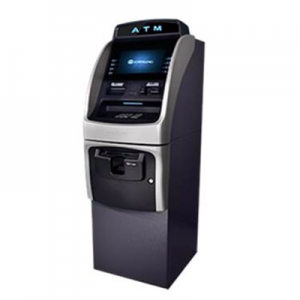 Hyosung Halo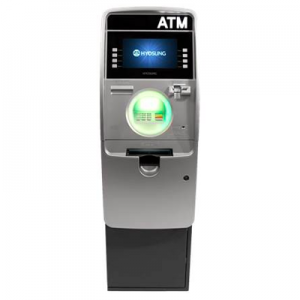 MX 4000 Wall