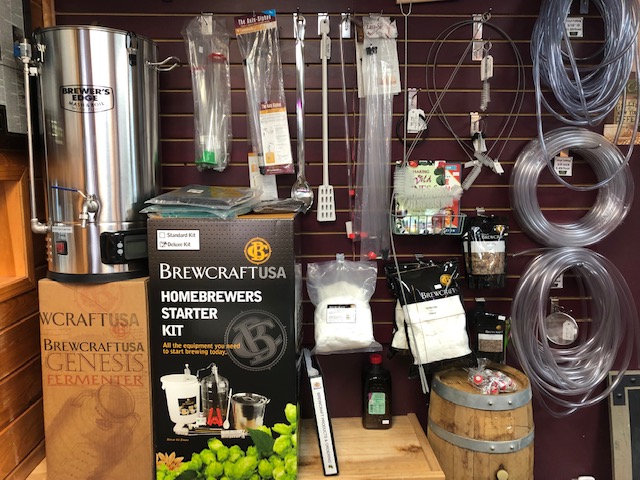 Our Coffee service, commonly referred to in our industry as the "OCS" business (Office Coffee Service) is unparallelled in the Champlain Valley. We Know Coffee! Valley Vending offers the finest products from manufacturers like Ellis Coffee Company. Whether you are a small office with only a few employees, large factory, health care facility, or College campus, we have a solution to meet your needs.
Our staff is prompt, professional, and friendly. We have long term relationships with our customers because "we care"! Once they get to know us and experience our service they have no desire to go elsewhere. Our customer retention rate is off the charts compared to industry averages. Whether you are a new customer or have been with us for decades you will receive the same outstanding service every time.
It is our goal every day to provide the best products available while consistently exceeding our customers expectations. We also offer custom air-pot wraps to advertise your business! For more information on our Office Coffee Service and Business to Business programs, please call or email us today.